Agri-Smart 2018
Using IoT for driving Smart Agriculture(19-20 Nov 2018)

Organized by Academics and Consultancies Services Division, C-DAC Mohali

Sponsored by Department of Scientific & Industrial Research, New Delhi

Registrations open till 3rd Nov 2018
Confirmation of Registration: 15th Nov 2018
Conference on AGRI-SMART 2018:
Using IoT for driving Smart Agriculture
C-DAC, a Scientific Society of Ministry of Electronics and Information Technology, an organization known for its expertise in High Performance Computing & Professional Electronics, is organizing a 2-day Conference on AGRI-SMART 2018: Using IoT for driving Smart Agriculture during 19th & 20th,Nov 2018. Agricultural Engineering is developed to make advances in sustainable agriculture which is totally eco-friendly. The conference aims to provide a platform for Indian scientific and engineering computing fraternities from academics, scientific labs, R&D institutions, industry and government to share their research work, knowledge and experience in the field of Smart Agriculture technologies using IoT. This conference will act as a ground to create a collaborative environment, promoting Scientific & Technological development. Authors are invited to submit original, unpublished research manuscripts demonstrating their current research in the area of Smart Agriculture driven by IoT.
The major topics to be covered are(but not limited to):
Agriculture and Food Engineering &Technology & Advanced machines
Nano and Polymer Technology in Agricultural.
Precision farming, Remote Sensing and Agri GIS.
Economics, Education, Communication & Leadership in Agriculture.
Agricultural waste management
IoT in Smart & Intelligent Electronics and Agriculture, Smart City
Wearable IoT, IoT in Healthcare, Assistive technologies, Robotics, AI, Smart City, Data Analytics
Wireless Communication, Photonics, SDR, LTE, 4G/5Gn
Electronic Systems, Embedded Systems, Power Electronics
Renewable Energy Systems
Sensor Technology, Sensing materials
Paper Submission
Full length paper have to be formatted as per the IEEE A4 format and should be submitted at cdacmtech1@gmail.com or mtech-mohali@cdac.in. The paper should consists of title, clearly indicating the research problem, objectives, research questions/hypothesis, methodology, tentative results of the research and submitted as MS-Word doc file.
Full Paper format
Full paper should be written in range of 2500- 3000 words in Times New Roman style, Font size 12, Spacing 1.5, APA referencing style by using referencing software. An abstract of 250 word, 6 key words, name, affiliation, email and address of author(s). Indicate clearly details of corresponding author(s). All the participants are required to pay registration fees as follows:
| Category of participants | Registration Fee | Registration Fee on spot |
| --- | --- | --- |
| Students | 2000 | 2500 |
| Faculty/ Academicians/ Researchers | 2000 | 2500 |
| Scientists/ Industrial delegates | 3000 | 3500 |
Chief Guest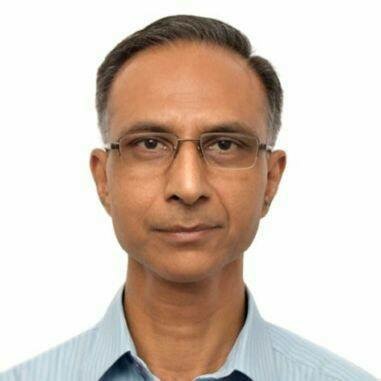 Shri Ashwani Gupta
Scientist G
Department of Scientific and Industrial Research (DSIR),
Ministry of Science and Technology,New Delhi
Chief Guest(Valedictory)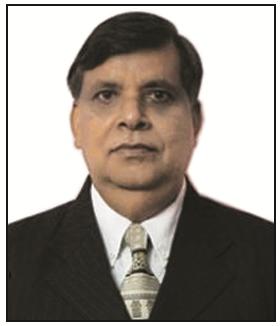 Prof. R.K. Sinha
Director
CSIR-Central Scientific Instruments Organisation,
Chandigarh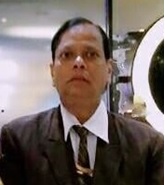 Sh. Vimal K. Varun,
Scientist 'F' , DSIR
Ministry of Science and Technology,New Delhi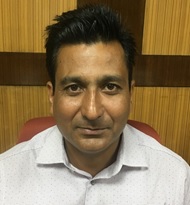 Shri Dharmendra Sharma, IFS
Chief Conservator of Soils,
Dept. of Soil and Water Conservation punjab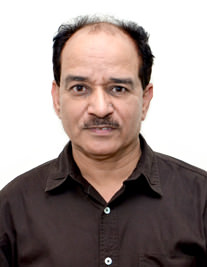 Prof. Sanjeev Sofat
Head Computer Science & Engineering
PEC University of Technology, Chandigarh
Organizing Committee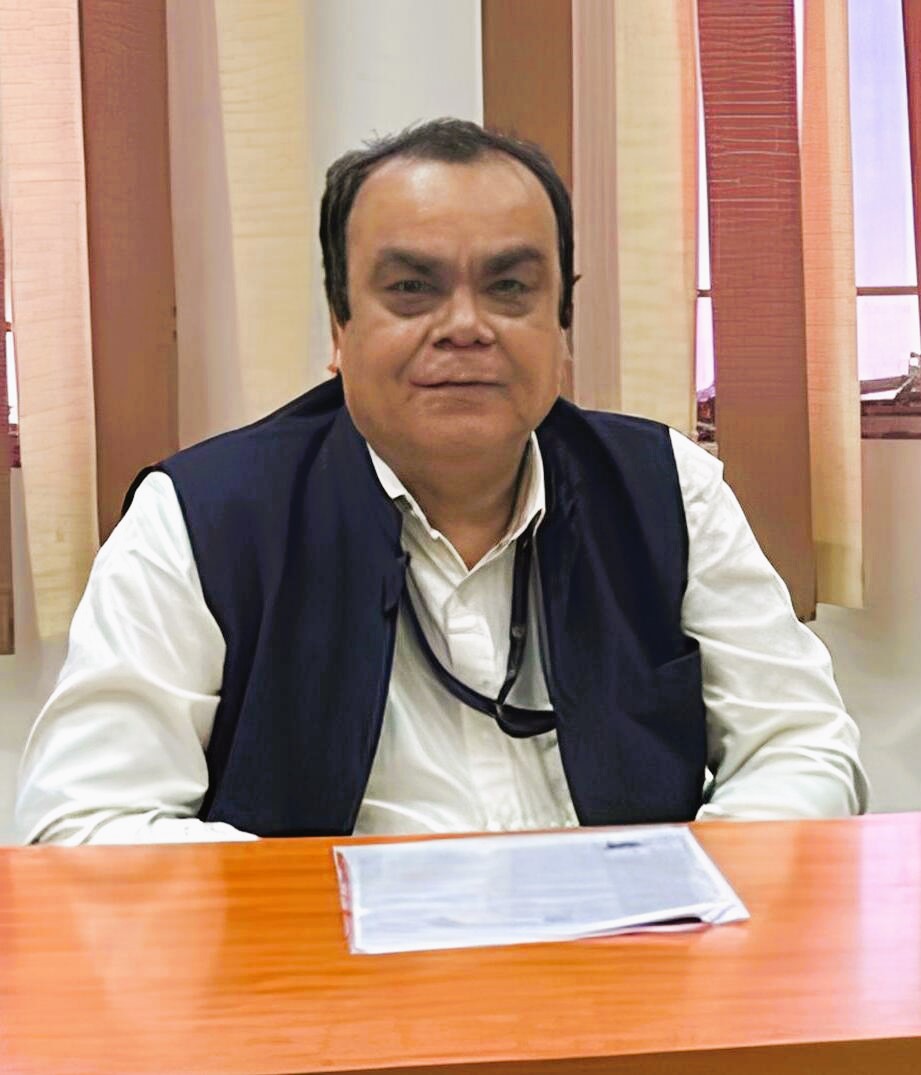 Prof. Vinodh Kumar M.
Chief Patron
Centre Head
C-DAC, Mohali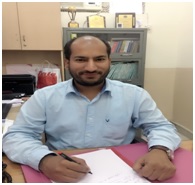 Dr. Balwinder Singh
Convener
Coordinator ACS-Division
C-DAC, Mohali

Dr A K Jain,
Professor
Punjab Agricultural University, Ludhiana
Keynote speaker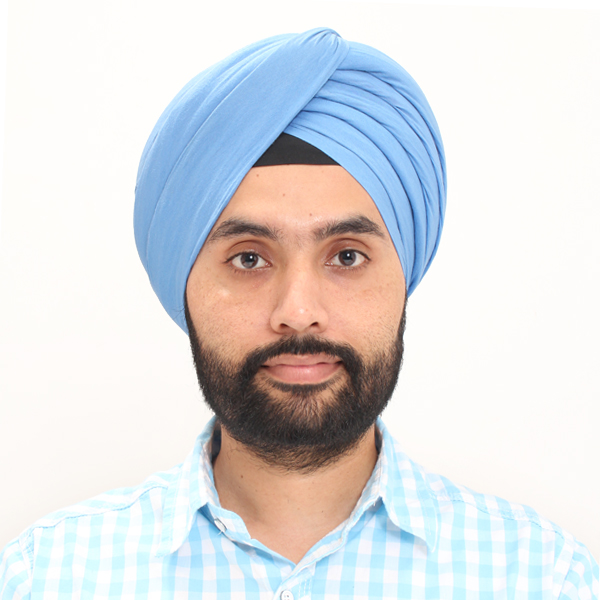 Arshdeep Bahga
Director
Cloudemy Technology Labs
Keynote speaker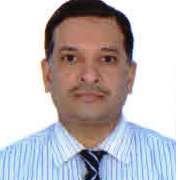 Dr. Murtaza Hasan
Principal Scientist
Centre for Protected Cultivation Technology,ICAR-IARI, New Delhi
Keynote speaker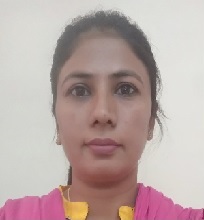 Dr.Madhu Bala
Assistant Floriculturist
Department of Floriculture & Landscaping, PAU, Ludhiana
Invited Speaker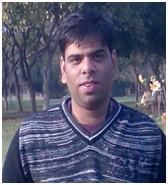 Dr. Akash Deep
Sr. Scientist
CSIO, Chandigarh
Session Chair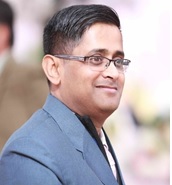 Prof. C. Rajesh
Former Sr Scientist,SciGenom Labs Pvt Ltd
Head Biotech, SGGSW University
Session Chair
Dr. H.K. sidhu
Dean Research
Desh Bhagat University
Session Chair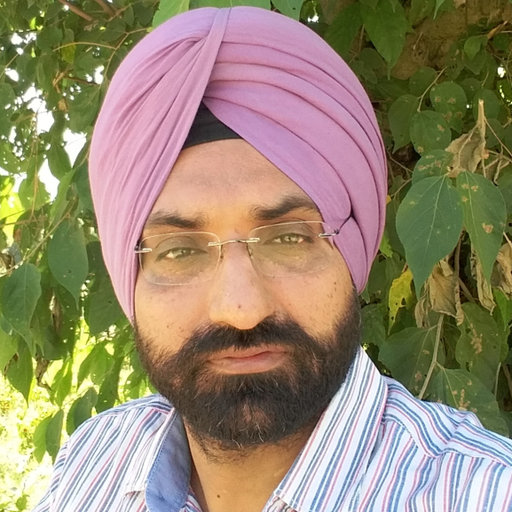 Dr. Mandeep Singh
Principal Engineer
C-DAC, Mohali
Session Chair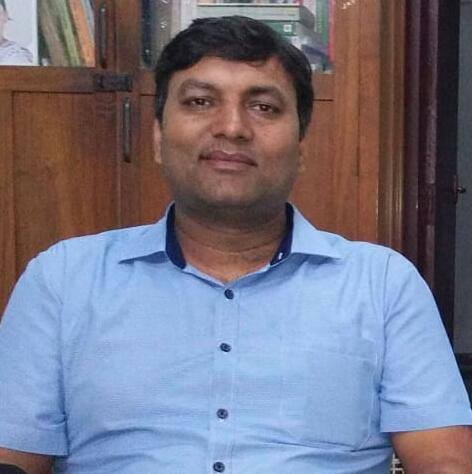 Dr. Naresh Kumar
Assitant Professor
Panjab University
Session Chair